Zoe Powell- Rider Update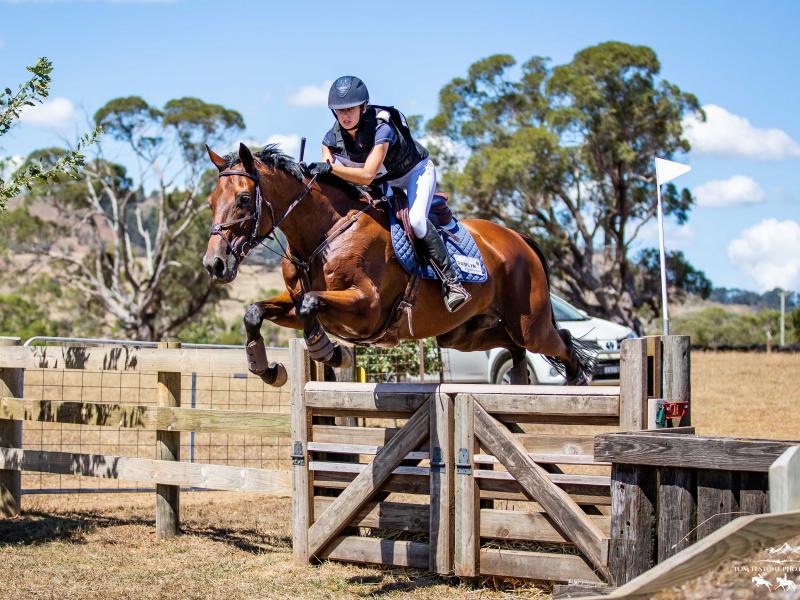 Well what a great start to the eventing season and 2019 for that matter! Huck and I competed in our first 2** for 2019 at Sydney Internation Equestrian Centre where we placed 10th in a very competitive field! Huck put in an improved dressage test and cleaner showjumping round but showed everyone why he is the king of xcountry. We were the only combination to come in double clear in both classes! I was over the moon with Hucks performance and willingness to tackle a hard course.
We took on Berrima ODE with a great mindset after finishing on such a high after SIEC. With a way more relaxed dressage and showjumping round we were sitting midfield. After walking the xcountry course multiple times I decided I would only do half of the xcountry as the ground was incredibly hard from the everlasting drought. Huck jumped the first half incredibly and although I wished I could have kept going I knew it was best to save his legs for another time!
After such a good performance at the beginning of the year Huck has gone on a well deserved spell for a month while I am away enjoying a much needed holiday and then back home to head to Aquis to groom for my boss!
My baby pony Yami has now had his first handful of rides and has progressed so much already. He is the most willing boy and a total chiller. Im excited to jump him and take him out to his first comp later in the month. Keep your eye out in the eventing seen for his first debut!
Until next time
Zoe