Naomi White - Update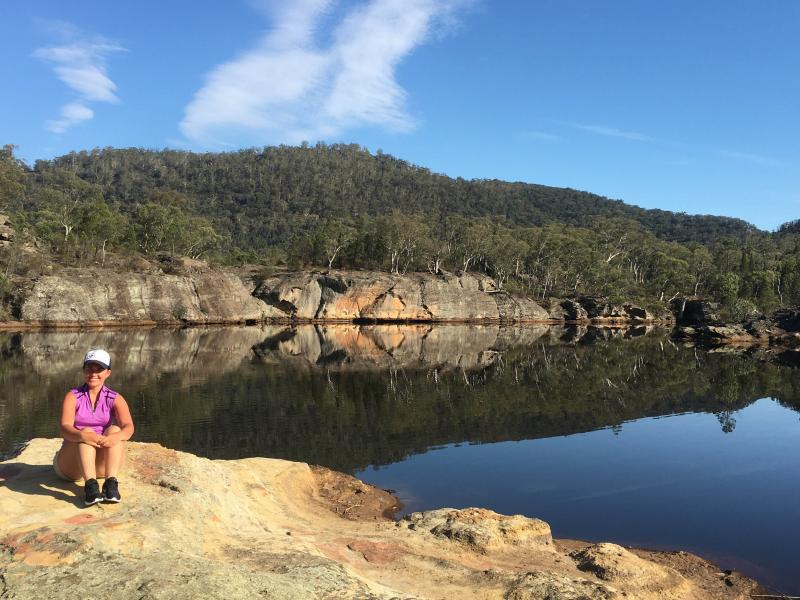 Well Finn has been having a nice summer break, my float has been getting a makeover and my partner and I have been travelling around New South Wales in the car with the swag.
It was a change of scene for us after being so busy before leaving, but so very refreshing!
We began travelling up the East Coast and visited some great hidden beaches, together with my childhood holiday destination, Pambula Beach. We caught fish, mudcrabs, swam in waterfalls, beaches and rivers. We also spend a couple nights on my parents boat which was great. We did a few hikes to some beautiful lookouts and I was so glad I had my Dublin Fenton Sleeveless Top because otherwise I would have sweat a storm!
We were away for a month and when it hit week 3 I was definitely missing my four legged animals. It was great to drive through Scone where there was so many horse studs and foals galore, I was almost tempted to knock on the door and ask for a ride!
I'm glad to be back and so ready to attack this season aiming to go one star on Finn (Adventure Time). Home is where the horse is!!