Naomi White - Rider Update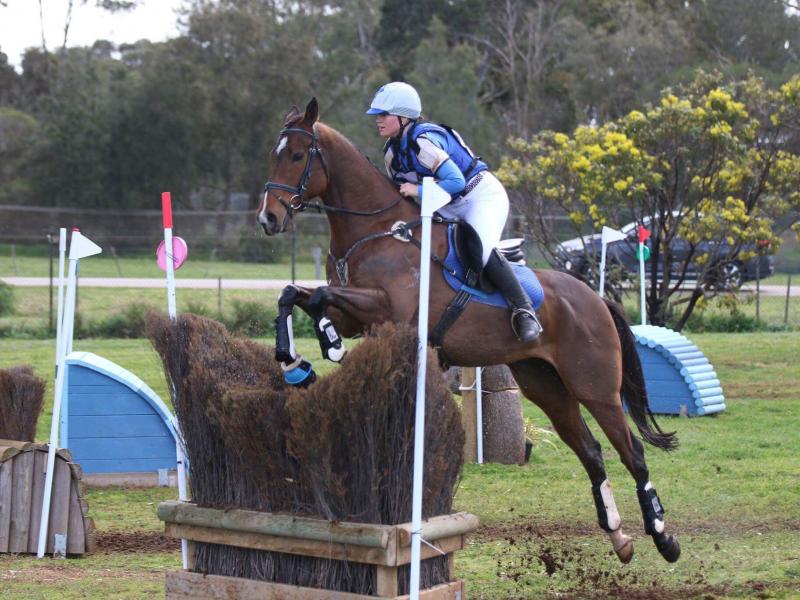 Finn (Adventure Time) and I were hungry to get back into the competition season and we had plenty of lessons with Emily Anker to get us in sharp form to kick-start the season.
We are also a member of the Victorian Eventing Senior Squad this year so had a good tune up down at Werribee in both cross country and dressage.
Our first event for the season was Friends of Werribee. Coming off a win there last year in the EV80, I was keen to bring home the same result in the EV105 this year, and we did!
After a strong and harmonious dressage test through the puddles we were sitting in third place. A clear cross country round chasing the clock brought us into the lead prior to showjumping. I used to have no nerves for showjumping riding my old horse Mighty Tosca, but Finn and I are still developing together and a clear round is not guaranteed. But it came together and we had a lovely clear round to finish the weekend with a 1st place.
I hope there is only more good things to come with this eventing season - including the new spring/summer collection!