Naomi White - Rider Update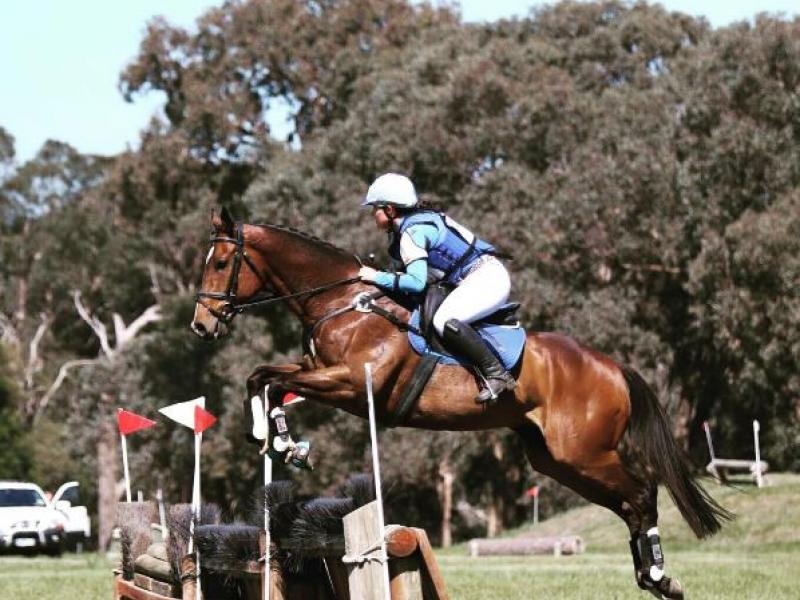 In September we competed at Spring Horse Trials back at Werribee. It was great to have my Mum come with me, because she now lives in Noosa but up until I turned 18 she was dragged along to drive me around the countryside to competitions almost every weekend.
Finn (Adventure Time) and I completed another consistent dressage test to be sitting in 8th place. We then had showjumping on the grass and pulled one unlucky rail.
Cross country was one of our best rides yet and it was quite a similar course to Friends of Werribee Horse Trials so this time we got to nail it and came in with only 2 seconds time. We finished in 7th place and I'm happy to have another successful weekend in EVA105 under our belt because I'm getting the feeling one star can't be too far away!