Naomi White - November Update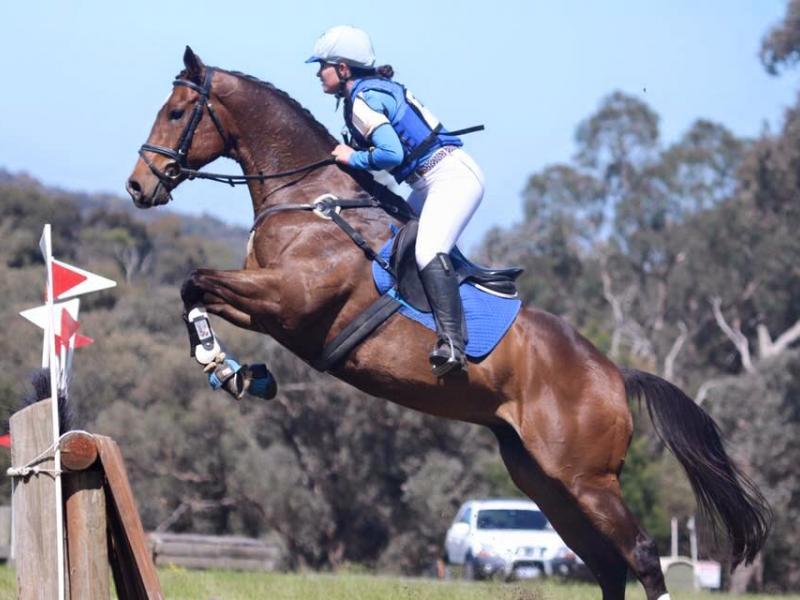 Unfortunately our plans to finish our season at Avenal Horse Trials couldn't play out because Finn had a stone bruise the night before.
This meant the month of November was time to get stuck into my first season of cherry farming as co-owner of Cherry Haven, our family business. It has been an eye opening and challenging experience, because much like horse riding, you can plan and be organised for expecting the best but some things are out of your control - in cherries case the weather and the birds!
The idea of my partner and I investing our time into the cherries takes away our normal summers of riding, going to the beach, festive parties and holidays and instead our weekends have transformed to working all day everyday and trying to stay sane. But the plan is to work hard now to be able to ride my horses and compete harder once the season is over.
Finn has been in light work, we're enjoying the trail rides as a break from the business of life! We are still having regular lessons to ensure when I do ride, we're still training in the right direction.