FAQ's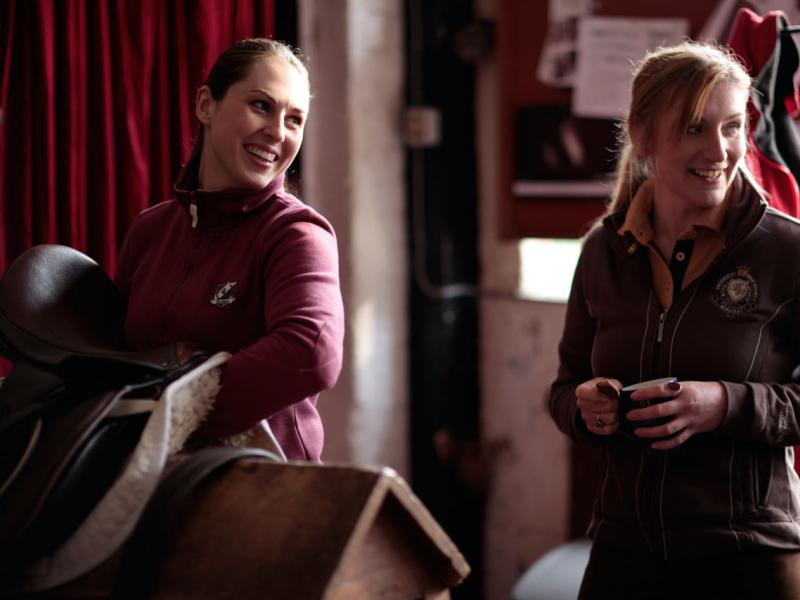 Where can I buy Dublin?
Click here to go to the 'Stockists' tab of your menu bar to find your nearest store.
Will my nearest store have everything on the website?
Not necessarily. It's up to the individual store which items they stock, so contact them to make sure you can get the product you want.
When is your next range being released?
Dublin release new collections throughout the year – sign up to our newsletter to be the first to know.
Can you email me when the new range is released?
Yes, click here to sign up to our newsletter and we'll send you emails with new product releases, offers and promotions.
How do I know I'm looking at the right products for my country?
There is a country locator in the top right corner of your screen. You can change the country by selected the correct one from the drop down menu.
Why can't I buy online?
Dublin Clothing and Footwear products are sold exclusively through our retail network. To locate your nearest stockist click here and contact them if you're having trouble getting to a store. The prices shown on our website are recommended retail prices and we reserve the right to change these at any time.
What if I need to return an item?
Returns are handled directly with the store you purchased from.

If you have any other questions, please send us an email and we'll be happy to respond.