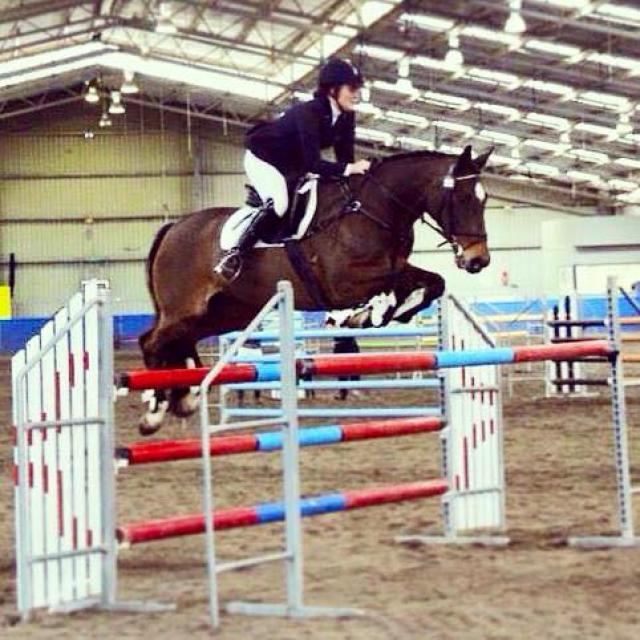 Naomi White
I'm a passionate eventer from Wandin that started riding at the age of 7 and competing in grade 5 Pony Club, to recently competing three star on my horse of 8 years, Mighty Tosca.
I work full-time as a conveyancer to fund my devotion to eventing as a sport, and my love for horses.
I am currently focusing on creating my partnership with my younger competition horse, Adventure Time, to develop him into my next international ride and training a couple other green ones. I have been coached by Emily Anker for 10 years and coach a few of my own students in any spare time.
My goal is to compete at Adelaide International four star level, and continue to strive to do my best at any competition, at any level.